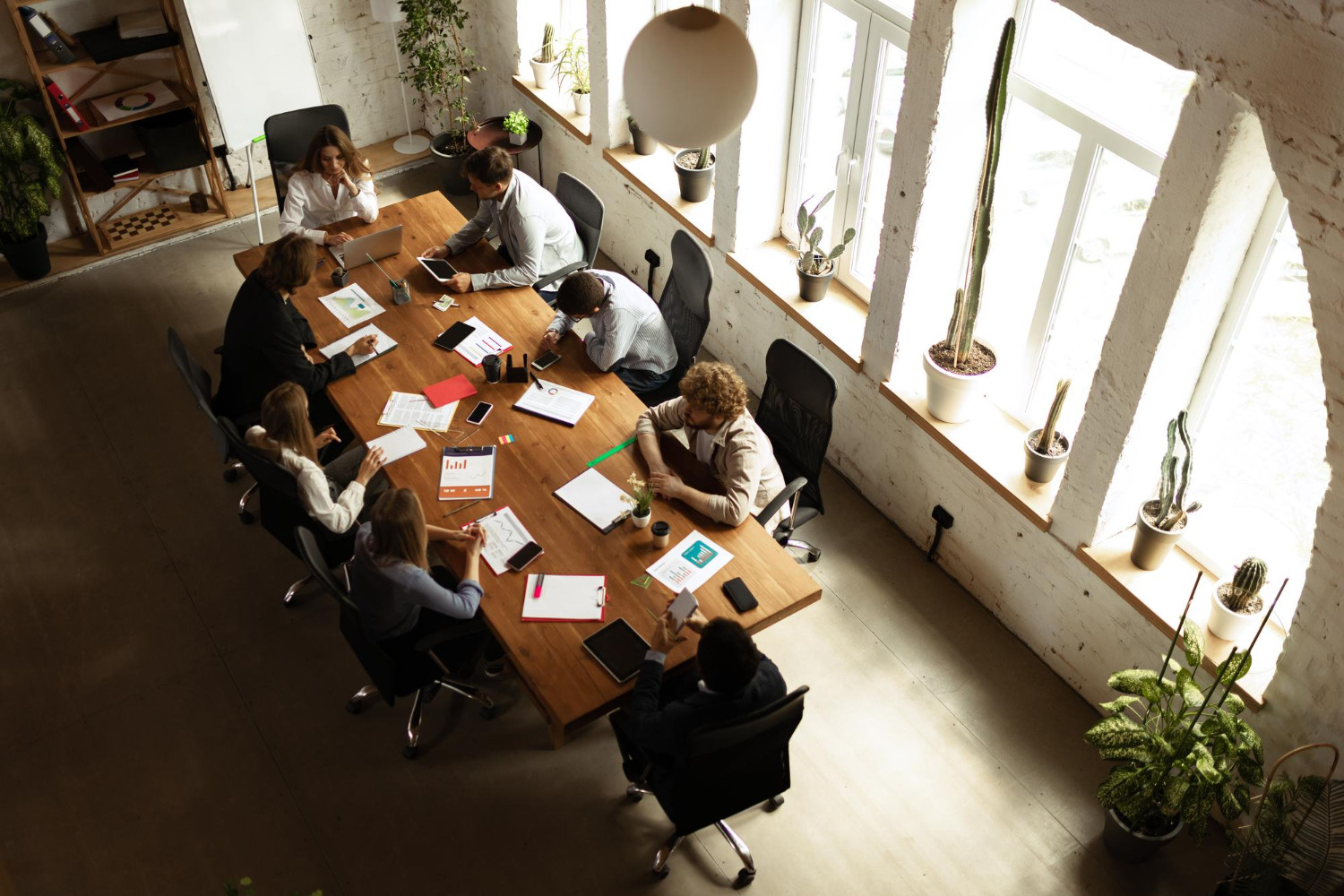 One of the world's leading recruiting companies
We specialize in the selection of personnel at middle and senior management levels
Testimonials of our clients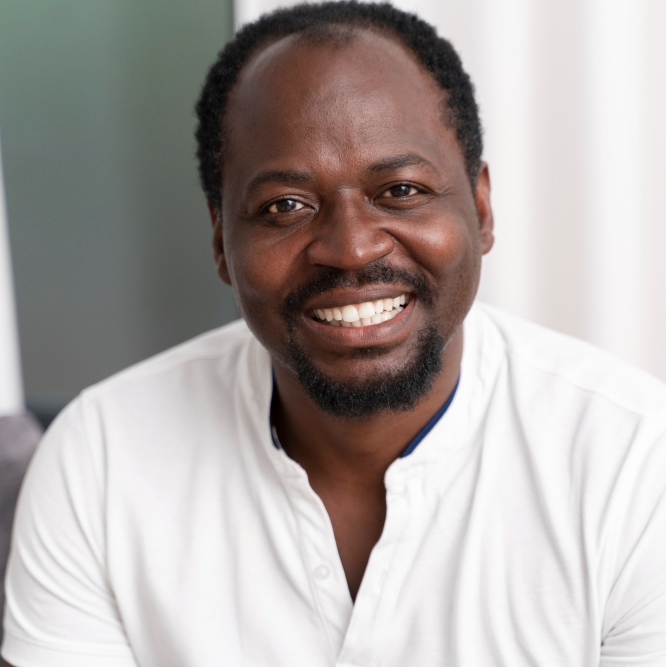 Nicholas Jones
CEO of Vinate Enterprises
"We turned to Casatutto for executive recruitment, and they exceeded our expectations. Their attention to detail and commitment to finding the perfect candidate for our leadership position was outstanding. Thanks to their expertise, we now have a dynamic addition to our team that's driving our company to new heights."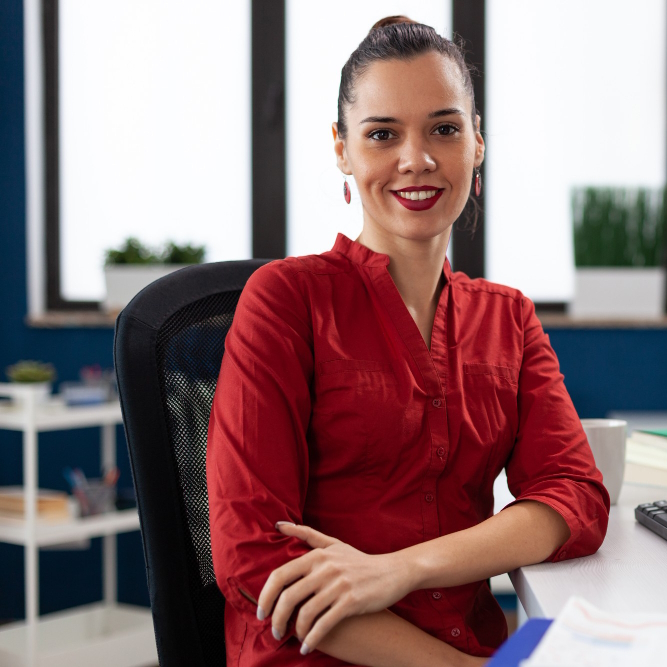 Arlene Bates
COO of Clowr Innovations
"The team at Casatutto helped us with our outstaffing needs, and the results were exceptional. They provided top-notch professionals who seamlessly integrated with our workforce. Casatutto truly understands the evolving dynamics of the job market and delivers excellence."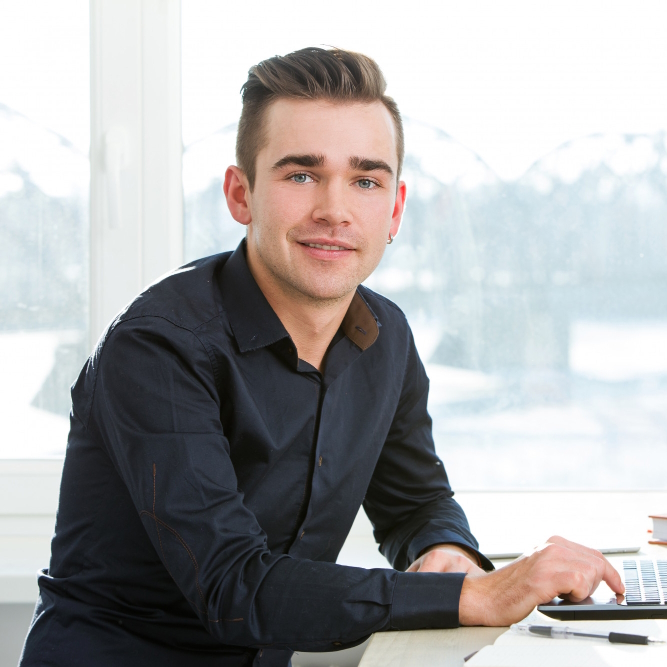 Michael Miller
HR Director at ZaLs Tech Solutions
"Our experience with Casatutto for staff training has been incredibly beneficial. Their tailored programs and expert trainers have empowered our employees with the skills they need to excel in their roles. The positive impact on our business has been remarkable."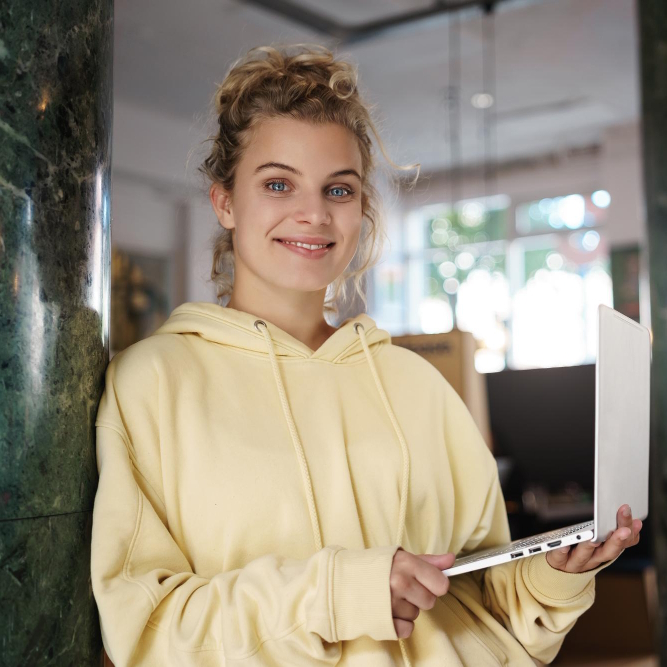 Sarah Turner
Marketing Professional
"I can't thank Casatutto enough for helping me find my dream job. Their job search services were personalized and effective. They not only matched me with a company that aligns with my values but also provided invaluable career counseling throughout the process."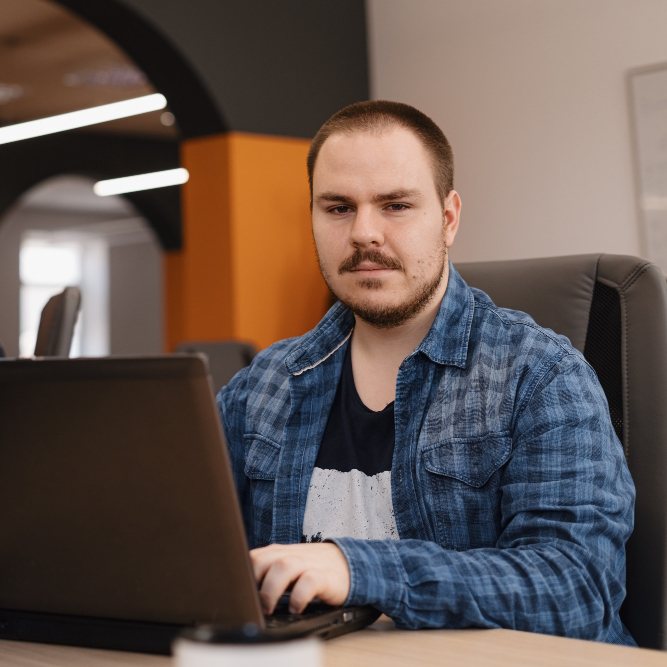 Claude Holland
IT Specialist
"I was struggling to make a career change until I connected with Casatutto. Their support in guiding me through the challenging IT job market and helping me secure my new role was exceptional. Casatutto truly cares about their clients' success."