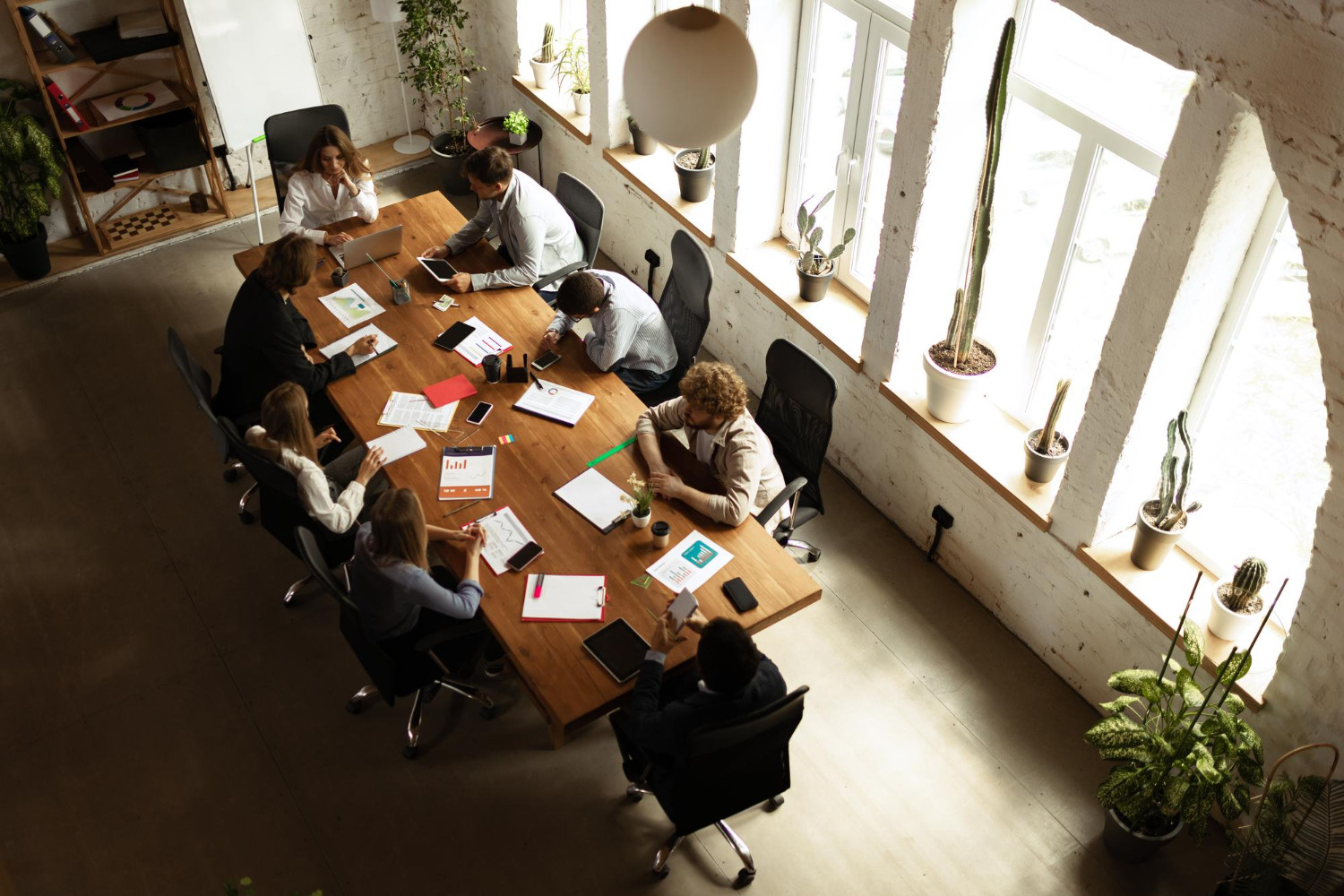 One of the world's leading recruiting companies
We specialize in the selection of personnel at middle and senior management levels
What does the job market look like in 2023?

Let's find out together!
Activities
For employers
Recruitment
Outsourcing
Outplacement
Outstaffing
Staff training
Research
For applicants
Job search
Career counseling
Tests for candidates
About "Casatutto"
Casatutto is a leading recruiting agency specializing in the selection of qualified personnel at middle and senior management levels. We provide a wide range of services for both employers and job seekers, focused on optimizing business processes and career development.
At Casatutto we value professionalism, efficiency and a personal approach. Our mission is to create sustainable and long-term connections between employers and job seekers, contributing to the development of successful careers and business prosperity.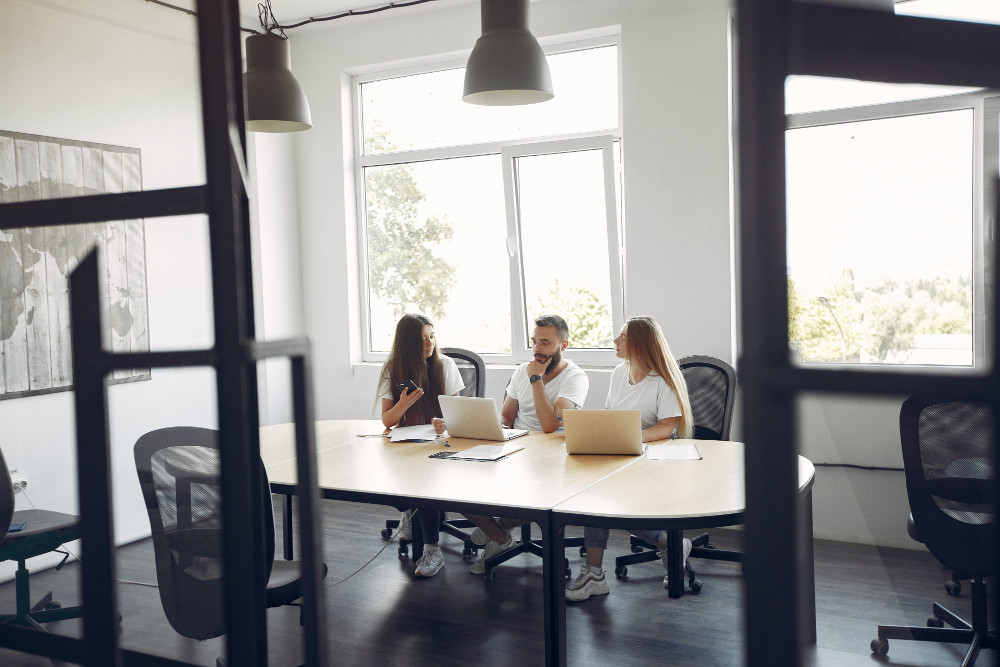 The process of searching for a specialist
01
Collecting primary data
We discuss the profile, the required competencies, conclude an agreement, you make an advance payment
02
Finding suitable specialists
Based on the criteria you specify, we will conduct a search and the first stages of selection.
03
Evaluation and selection of candidates
We conduct interviews based on competencies, analyze the personality of candidates using the Thomas International system
04
Employee leaving for work
We carry out initial adaptation of the employee to enter a new place of work
05
Payment for agency work
After the candidate is successfully hired, you make the second part of the payment
6-16 days
required to find a suitable candidate
We select personnel by industry
Marketing and advertising

Information Technology
Sales

Finance staff

12 areas with a high level of expertise