Introduction:
As we step into 2023, the global labor market is undergoing a profound transformation. Factors such as technological advancements, changing demographics, and the aftermath of a worldwide pandemic have reshaped the way we work and hire. In this blog post, we will delve into the key labor market trends that will define the landscape in 2023 and discuss how Casatutto is well-positioned to navigate this dynamic environment.
1. Hybrid Work Environments: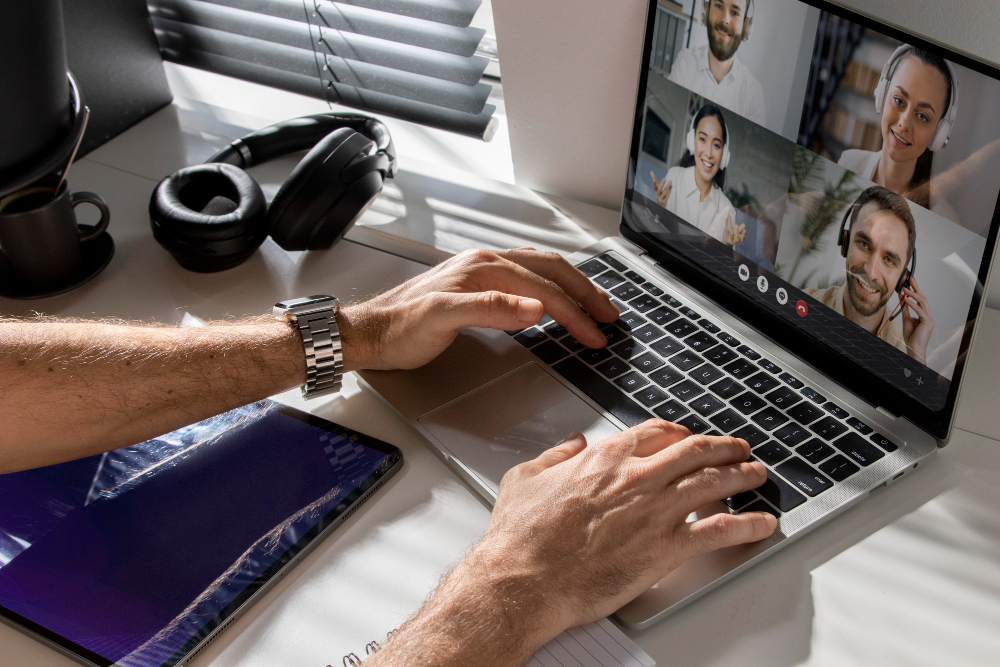 One of the most significant shifts we've witnessed is the rise of hybrid work models. With remote work becoming the new normal, many companies are adopting flexible arrangements to accommodate their workforce's diverse needs. Casatutto is keeping a close eye on this trend to help both employers and job seekers adapt to the evolving work environment.